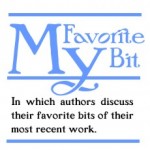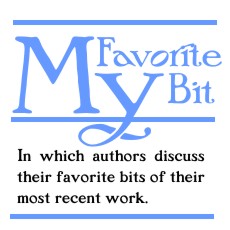 Lara Elena Donnelly is joining us today to talk about her novel Amnesty, the conclusion of the Amberlough Dossier. Here's the publisher's description:
In Amberlough City, out of the ASHES of revolution, a TRAITOR returns, a political CAMPAIGN comes to a roaring head, and the people demand JUSTICE for crimes past.

As a nation struggles to rebuild, who can escape retribution?

Amnesty is a smart, decadent, heart-pounding conclusion to Lara Elena Donnelly's widely-praised glam spy trilogy that will have readers enthralled until the very end.
What's Lara's favorite bit?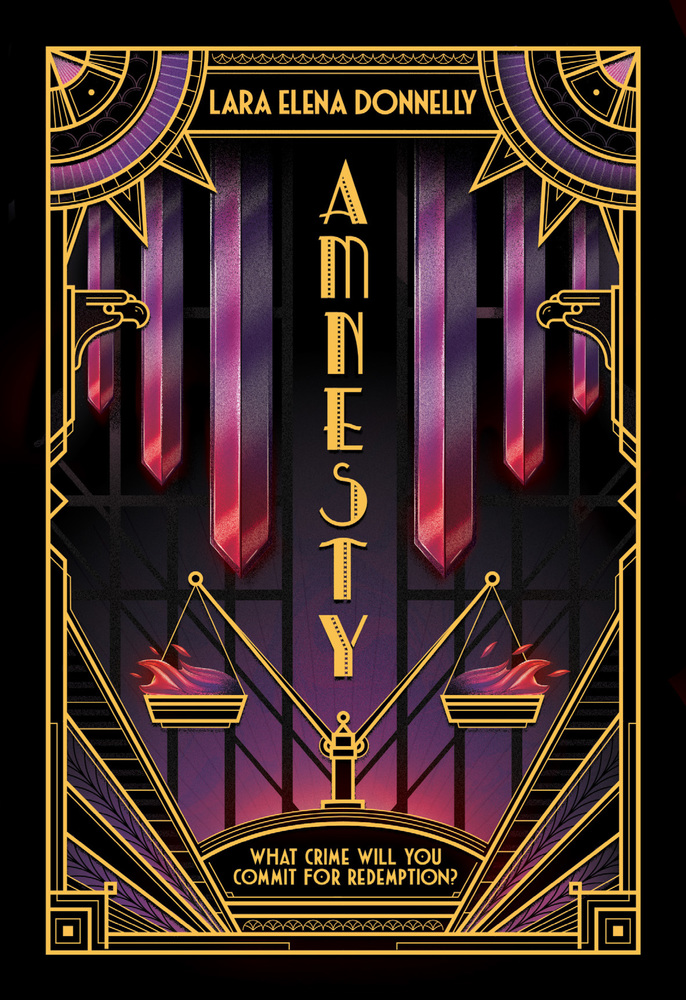 LARA ELENA DONNELLY
There are a lot of satisfying things about wrapping up a trilogy. And there are a lot of satisfying things about Amnesty in particular. I could talk to you about my calculating neo-liberal lesbian power couple. I could talk to you about designing severe, sexy, pseudo-Balenciaga gowns for Lillian DePaul, or about the power politics of sex scenes. I could mention the delight of writing a disaffected thirteen-year-old, and how useful it is to have a character who can play adult or child as necessary (read: as inconvenient and emotionally taxing for his parents as possible).
I put a lot of what I loved and wanted into this book. But I'm going to talk to you now about one tiny scene, insignificant to the plot, that demonstrates a huge truth about writing I try to impart during every panel I'm on, in every class I teach. I'm going to talk to you about verisimilitude. And also, about shooting skeet.
Okay, you got me: I said skeet for comic effect. I'm actually going to talk about shooting trap. And now we're already getting into the details of how to write with deeply-developed verisimilitude.
There is a scene in Amnesty, during the Most Awkward Holiday House Party of All Time, in which a few of our heroes(?) are outside in the snow, wearing their tweeds, shooting at clay pigeons. I love this scene. Nothing happens except some very subtle character relationship development, but. I. Love. It.
It was a chance for me to flex my descriptive muscles to the max, and also meant a lot of texting with my mom to double-check details. She shot trap and skeet as a kid. And that's one of the details I had to confirm: what's the difference?
Not like it would matter to most people. And in fact, the differentiation didn't make it into the book, because it's a very informal set up we've got going on here: just one guy throwing targets by hand, a couple of other guys shooting. No houses, no proper slingin' machine. Another detail: is throwing these things by hand feasible? Yes. But your character's arm will be sore later.
When I first wrote this scene, I mined my own memories of my brief stint shooting as a kid. I mostly used a rifle, for shooting at static targets. The one time I tried to shoot trap, I remember the shotgun was so heavy I could hardly lift it twice, let alone track the target. I also remembered watching my cousin and grandfather out the window of the front room in my grandparents' farmhouse, shooting clay pigeons over the front pasture. The one-two of the double barrels discharging, echoing in waves.
But I wanted to make sure I had nailed the sport as neatly as possible, so I sent the scene to my mom, who had a lot more experience than I did, and she helped me clean it up: A shooter with weak arms doesn't struggle beneath the weight of the gun; their body bows around the stock so they can't lift the muzzle high enough to shoot the pigeon. The pigeons don't shatter when they're hit dead on: they disappear in a trailing puff of smoke. The pigeons come in twos, because that's how many shots you get in a double-barrel shotgun. In trap they come from the same house. In skeet they come from different houses, so it's more challenging to aim.
And so on. And so on.
Like I said: do I think a lot of people reading this book will have shot trap before? Not particularly. But it was deeply pleasurable to write this scene knowing I had gotten as close to real life as possible, leaning into the sensory details. And also knowing if anyone who has shot trap before reads this scene, they will feel a spark of recognition.
Verisimilitude in writing is important because otherwise it can become derivative, stale, rote, other words that mean boring and bad. In her craft book Storyteller, Kate Wilhelm cautions that writers should never use fiction for research, because it results in a distorting game of telephone. I have a dead horse I often beat about writers drawing on things they've seen before in other books, in movies, in TV, and getting everything about everything wrong: how long it takes to drown, what happens when you get knocked out, what it's like to live with a particular marginalized identity.
When you write things you have seen, experienced, researched, and know, it comes through in a way that's hard for readers to put a finger on, but that they feel in their bones. It is, as my mom says: "The detail that makes it real beyond imagination."
LINKS:
BIO:
Lara Elena Donnelly is the author of the vintage-glam spy thriller trilogy The Amberlough Dossier (Tor), as well as short fiction and poetry appearing in venues including Strange Horizons, Escape Pod, Nightmare, and Uncanny.
A graduate of the Clarion and Alpha writers' workshops, Lara has also served as on-site staff at the latter, mentoring amazing teens who will someday take over the world of SFF. Lara is currently a guest lecturer in the MFA program at Sarah Lawrence College and a teacher at the Catapult classes in New York City.