Look! I'm giving away a copy of the shiny new trade paperback of GLAMOUR IN GLASS.
What's this? It's the trade paperback of Glamour in Glass with all my words in it. The trade paperback is due out on January 15th, but I'm going to give a signed copy away here.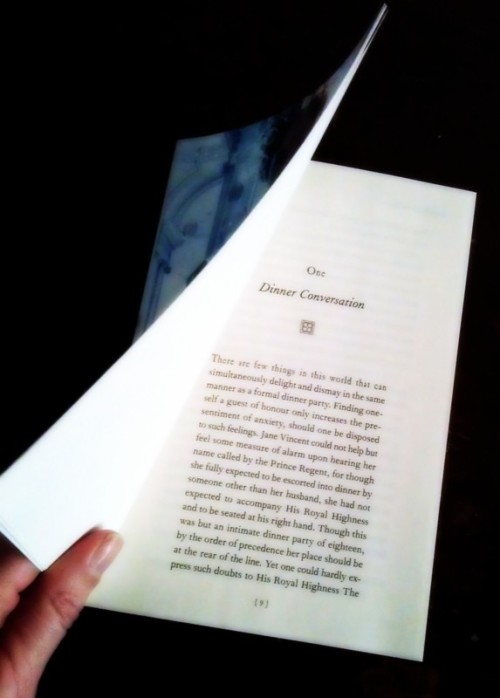 Simply post in the comments here on my website by noon Central on Tuesday January 8th, and I'll pluck a name at random from the list of commenters.
EDITED TO ADD: You do not need to live in the US; I will mail this anywhere the post goes.