It's hard to get much cozier than Pinecone.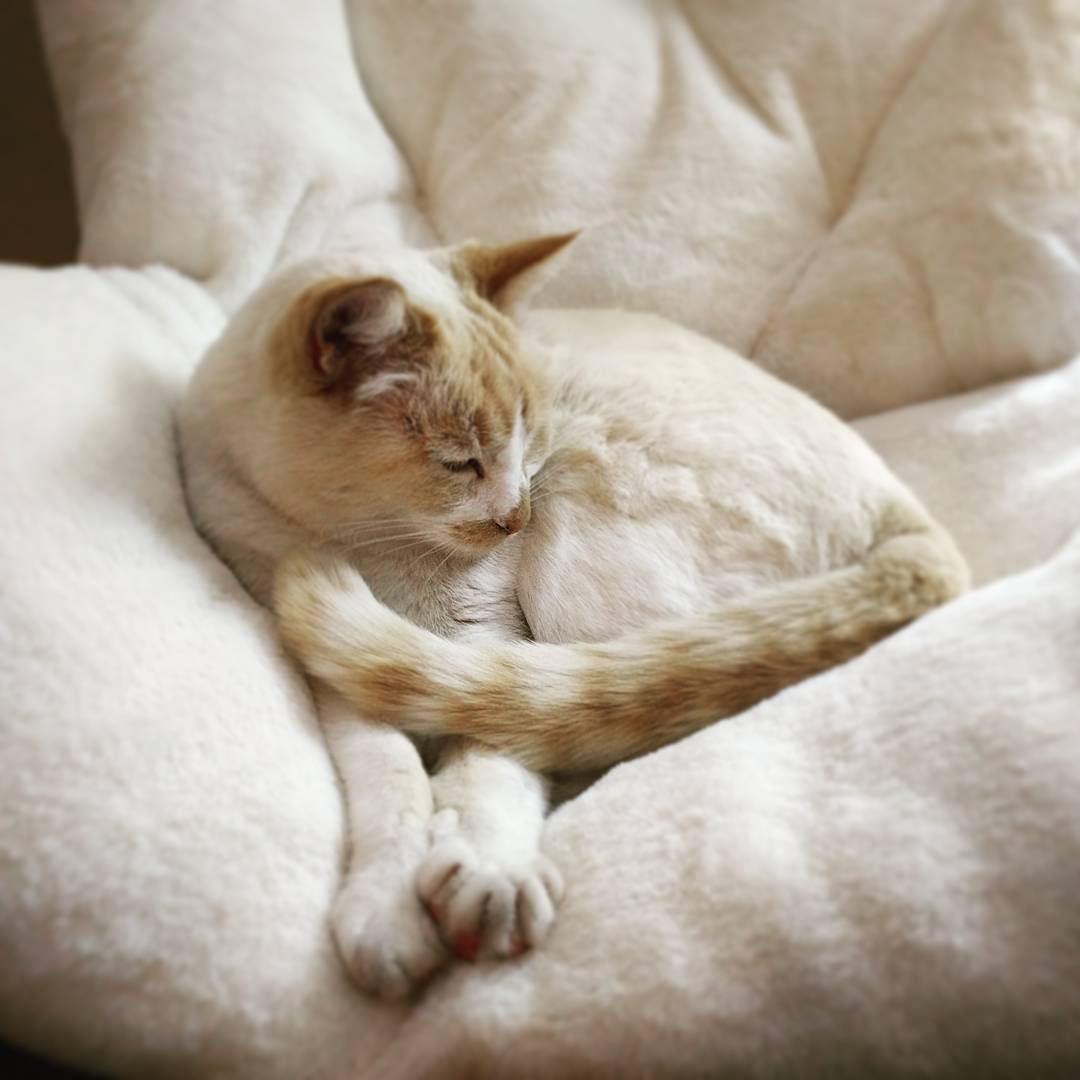 This is not my cat. I'm in Utah to record Writing Excuses, to speak at the Utah Valley Writers Association, and to attend LTUE. It's a busy week, because I'm also working on a novel. Fortunately, there's a cat.
He's so restful, I thought I'd share.