Ghost Talkers booktour!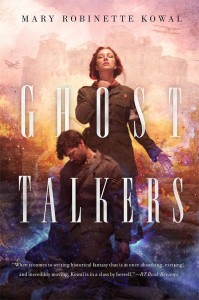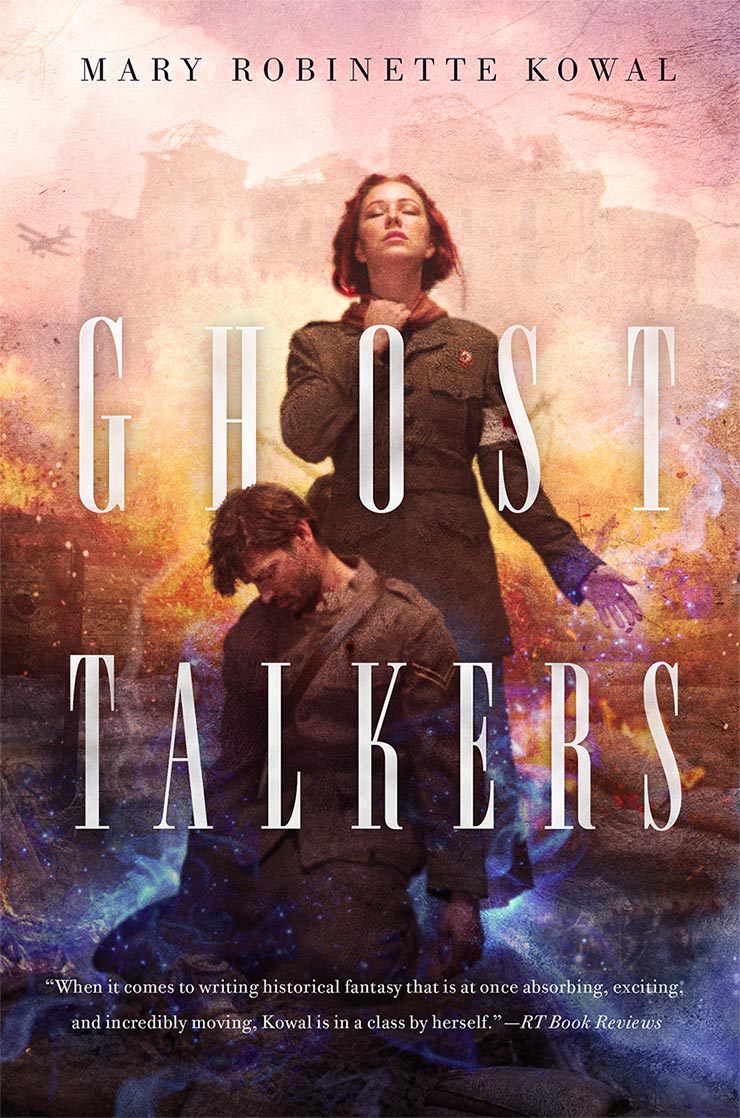 I'm heading out on book tour this week. Maybe I'm coming to your town?
Tuesday November 8 – 7:00 PM
University Bookstore
4326 University Way NE
Seattle, WA 98105
Wednesday November 9 – 6:30 PM
Murder by the Book
2342 Bissonnet St
Houston, TX 77005
Thursday November 10 – 7:30 PM
Mysterious Galaxy
5943 Balboa Ave #100
San Diego, CA 92111
Sunday November 13 – 3:00 PM
Borderlands
866 Valencia St
San Francisco, CA 94110
What if I'm not coming to your town? If you still want a signed book, you can contact any of these stops and I'll sign and personalize it for you. This is true for most authors and most bookstores, by the way. Handy.
The thing some people want to know is what happens at one of these book tour things. Here's how it works. Each stop, I'll show up in a replica of the Spirit Corps uniform.
Literature happens! Or, in other words, I read and answer questions. Naturally, on this tour, there's some code-breaking. Do you know the passphrase? Often it's easier to find than you'd think. Not that I'm hinting or anything…
Besides all that, you'll be supporting an independent bookstore. Really, it's is your patriotic duty. Although voting comes first… Now that you know what's entailed, will I see you there? 'Cause that would be awesome. Hope so.