Character and Self-Definition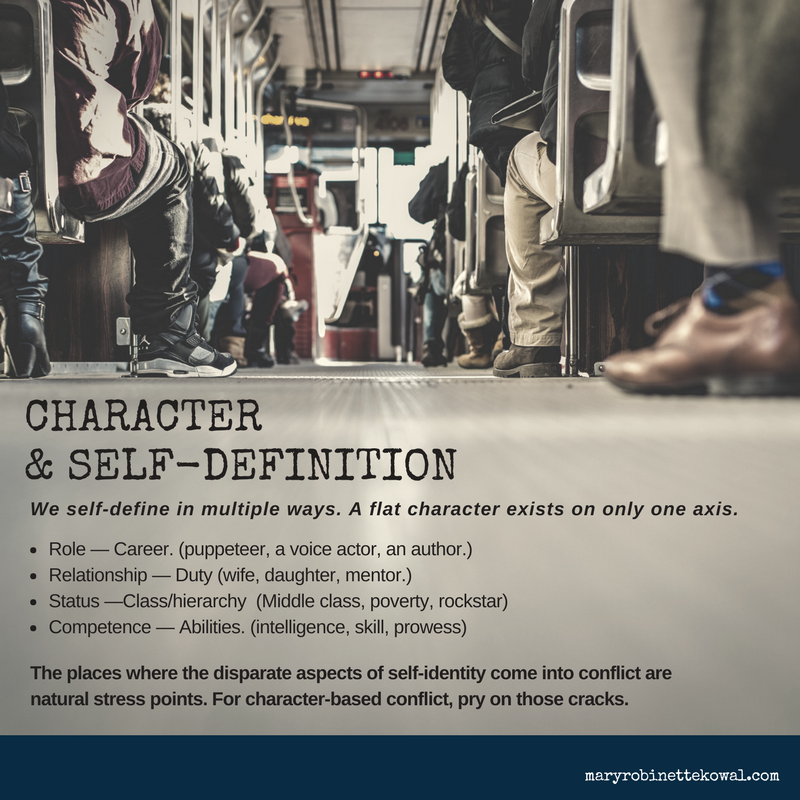 Character driven stories are a journey of self-discovery. They begin when a character is dissatisfied with an aspect of self and end when the character solidifies their self-definition. This can end in a positive or negative state. Either the character achieves the self-definition they were going for, or they recognize that they never will. Basically, they either like themselves at the end, or they don't. Happy ending or tragedy.
Now, a lot of people think that, in order to have a character arc, you must have a deeply flawed character in order to give them room to grow. That is an option. But this is often really heavy-handed and can lead to fiction that feels flat or contrived.